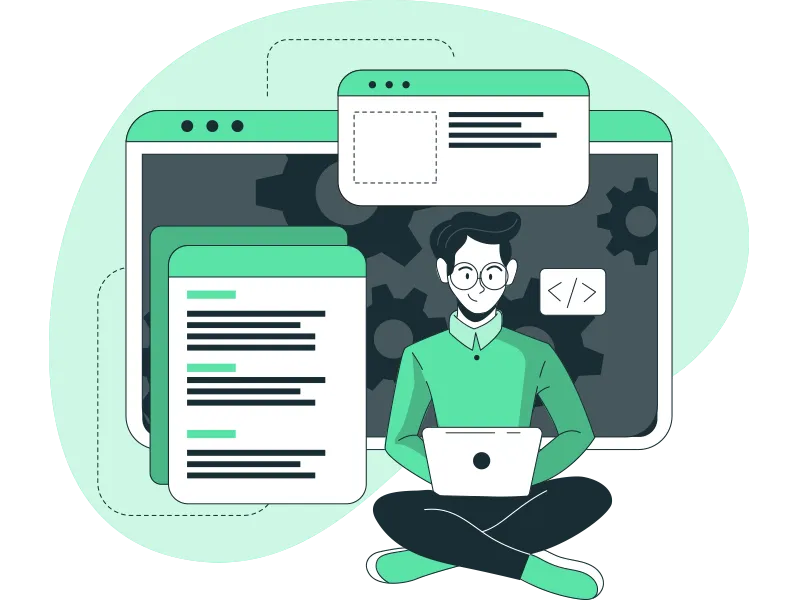 Hire Zend Framework Developer
Our experience of >10 years in project development in Zend endorses us
We migrate your project developed in Zend to the new standard currently called Laminas, we carry out the migration following the standards proposed by Laminas.
If your company needs to extend the functionality of its software built on the Zend Framework, our team can help you create the additional functionality you need.
Our company is an expert in PHP technology, we work in a specialized way with this technology offering our clients our unique experience (+20 years of experience).
Our company offers our clients a single platform to keep up to date, control tasks and maintain direct communication with their company at all times.
Hiring modalities
We have different contracting modalities for your PHP project
If you're looking for a flexible and affordable way to get additional support for your PHP projects, the hourly solution is available.
If you want to expand your team of PHP developers with new profiles, we help you find the perfect candidate.
If you need to contract or outsource a project or module of your project in PHP, this option is the most suitable for you.
FAQ's
Zend Framework FAQ
If you do not find an answer to any of your questions, you can always contact our team that will help you in everything that is necessary.
Our team develops in Zend Framework 2 and 3, however, we think that if your project is in any of these versions or earlier, it should be migrated to a more current version, so we also help your company to migrate any Zend software to Sheets, the new Zend paradigm.
Ask for information
We are here to help you meet your goals. Connect with us and we will find the right solution for your needs