Hire PHP developers by the hour
We have immediate availability for your PHP projects
Complete your kit and cover your PHP development needs in a matter of hours
How are hours tracked?
Pay for development hours
sprint planning
Our company will put at your disposal a Project Manager who will plan with your company the contracted development hours and tasks to be carried out by our expert PHP programmers.
Our Project Manager will act as a link between your company and the development team, acting with the utmost professionalism to guarantee compliance with the estimated deadlines.
Follow-up of the contracted work
You will have a project management platform that will allow you to track the hours consumed and the tasks carried out by our team.
Track tasks or propose new ones. Chat with our team and track the results.
Hourly programming hiring
We simplify the hourly contracting process for your PHP projects.
01
touchdown
Contact us and we will schedule a meeting to learn about your PHP needs.
02
Job offer
Our company will propose a number of hours per week or total based on your needs.
03
Getting the job done
The work will be carried out during the contracted hours, keeping your company informed of the status of the deliverables at all times.
04
Delivery of the work
Once the hours are covered, the company can extend the contracted hours or terminate the work.
Some jobs done by the hour
Discover cases of real projects in which we have worked in this contracting modality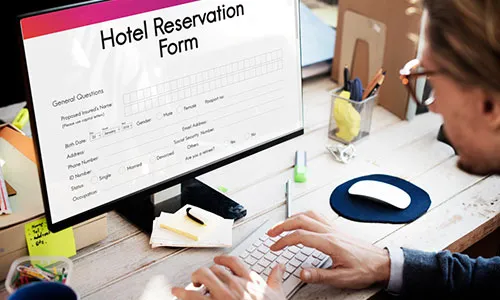 A reservation startup needed to cover delivery deadlines for a new version of its software based on Laravel, due to the coincidence of some paternity leaves in the team, the company has a deadline problem, so it comes to our business.

A study is carried out and a work proposal is made for hours for 3 months to be able to arrive on time for delivery.

They manage to finish just in time for delivery of the version.

SF

Reservation Software

I work for hours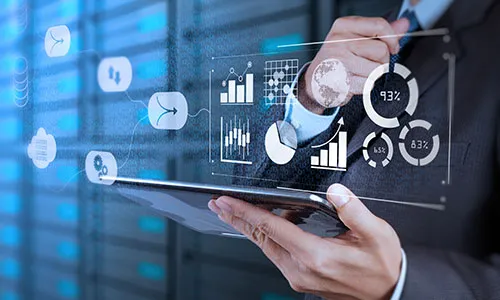 A Software Consultant that makes applications for clients, due to high demand they are overwhelmed so they need to hire a programmer, after several selection processes they cannot find it, so they come to us.

A pack of hours is proposed to them to cover the extra development needs .

Our company helps this company to solve its deadline problems with clients, which allows it to offer them a good service.

CS

Software Consultant

I work for hours
A University has software to manage classes and classrooms . This Software had been developed in Zend Framework by a company that no longer exists today. The University needs another company to replace its previous provider and also needs a maintenance plan to resolve incidents and make improvements.

A proposal for a monthly pack of hours is made to them, during which maintenance tasks are carried out, incidents are resolved and the tool is improved.

UP

Private university

hours plan
FAQ's
Hourly Mode Frequently Asked Questions
If you do not find an answer to any of your questions, you can always contact our team that will help you in everything that is necessary.
Your company should hire an hourly programmer to cover the specific needs of projects, cover casualties in your team, accelerate the development of your PHP solutions or even to complement a junior team.
Our company has extensive experience (>20 years) in developing PHP solutions, we have collaborated with many companies on their development needs, and we offer our clients a simple and transparent way to track our work by the hour.
Our company has very experienced PHP programmers, all our programmers have proven experience in projects of all kinds. The selection of the profiles that will work on your project is carried out based on the following principles:
Required experience in the framework requested by the client
Experience in similar projects
PHP development experience
Ask for information
We are here to help you meet your goals. Connect with us and we will find the right solution for your needs